At Toxda, we work very hard to ensure you get the best service. We try to make sure that the relationship that you have with Toxda is a positive one.
We treat all queries with respect, whether you are contacting to give us some good news or to raise a problem. Please also be assured that we will not share, sell or give your details to anyone.
Just feel free to contact us!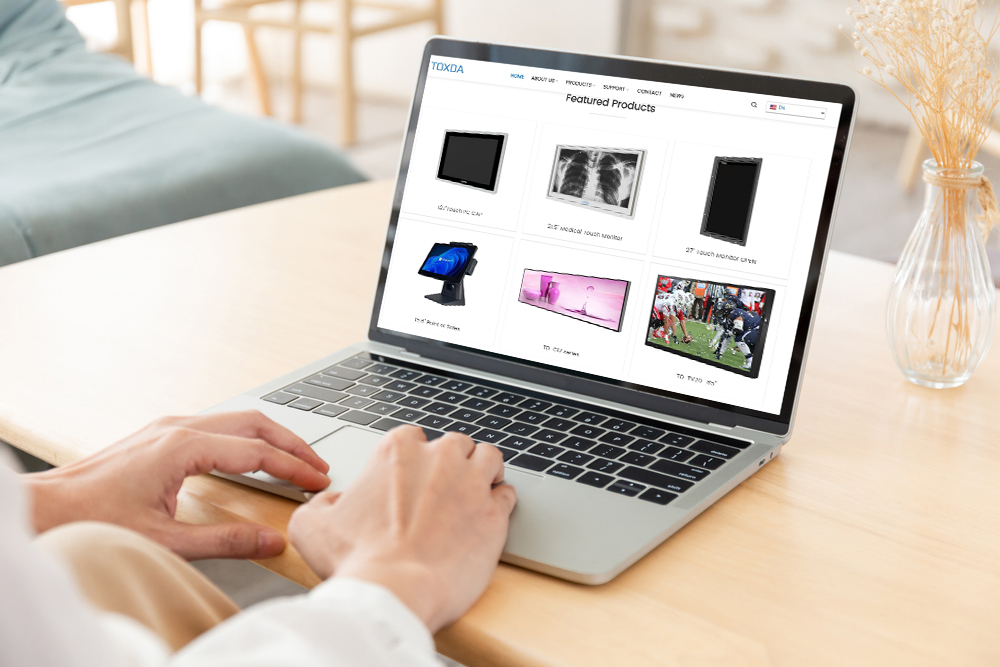 Shenzhen Tongxin Da Industrial Co., Ltd.
Address: BLDG 1, Feimali Industrial Park, Jiudongshen Rd., No. 31, Changping Town, Dongguan City, China
Email: sales@toxda.net
Tel.: +86 (0)755 89928989
Got a question?
We'd love to hear from you.
Send us a message and we'll respond as soon as possible.